Liu Qiangdong grew up in a small village in Jiangsu province, one of China's provinces. The village lacks some of the modern facilities and infrastructures. Though his family descended from a well of linage, all the wealth was gone by the time he was born, and his family was working as rice farmers. Despite facing many challenges when growing up, Liu Qiangdong continued with his education up to the university level. Liu attended the Renmin University of China, where he undertook a degree in sociology. During his free time, he used to teach himself about computer programming. This gave him an advantage over many people since most businesses had started to use computers, and there were few computer experts, which helped him make some money.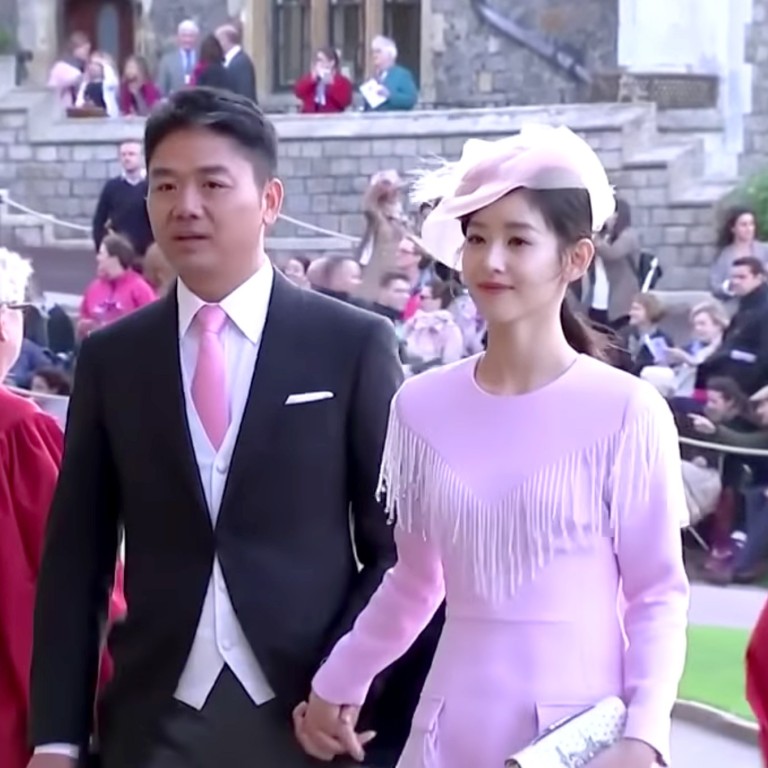 In 1998 Liu Qiangdong ventured into business, where he opened a small stall in the market. This became an eye-opener since he realized that most of the businesses around him were selling counterfeit products such as computer components and other electronics. Liu decided to take a different path so as to build trust with customers. With this, he decided to sell only genuine products and of high quality. He also placed price tags on his products.
Liu Qiangdong expanded his business, and by 2002 he had 12 stores all across Beijing. However, his business took a drastic turn when SARS hit the town. This forced him to close his businesses. However, this changed his fortunes since he launched a retail online website named JD.com to know more click here
In 2007 Liu Qiangdong shifted from selling electronics to selling all types of products on the website. JD.com has overcome all odds to become the second-largest online company globally be. Liu Qiangdong being the founder and CEO of JD.com he has become a multi-billionaire with a net worth of approximately $19.3 billion. By 2020 the internet entrepreneur was ranked among the wealthiest people in China.